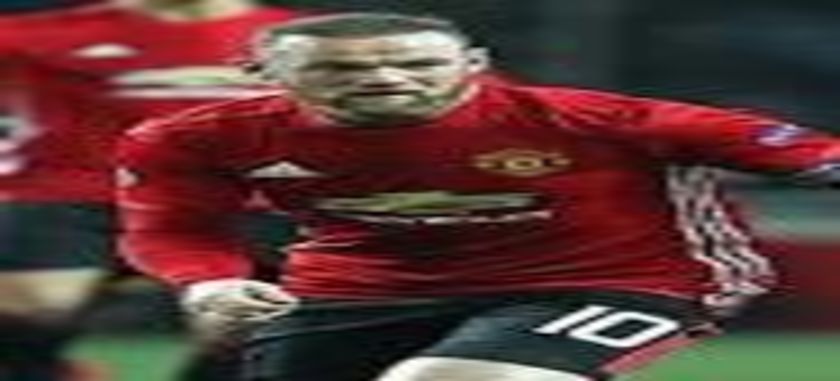 Shearer leads praise for 200-goal Rooney
Alan Shearer led the plaudits for Wayne Rooney after the Everton forward struck his 200th Premier League goal in the Blues' 1-1 draw at Manchester City on Monday night.

Rooney's landmark moment arrived 10 minutes before half-time at the Etihad Stadium, when he clinically converted Dominic Calvert-Lewin's clever cut-back to put the Blues in front against Pep Guardiola's team.

It is nearly 15 years since the Academy graduate opened his Premier League account in spectacular fashion; a 16-year-old Rooney defeating then England goalkeeper David Seaman with a sumptuous 90th-minute strike to win a match for Everton against Arsenal.

In the intervening years Rooney has become arguably his country's highest-profile footballer and England's record international goalscorer – while his 119 appearances for the Three Lions is more than any other outfield player has managed.
He is only the second man to score 200 Premier League goals, with Shearer having retired in 2006 after striking 260 times in the competition for Blackburn and Newcastle.

After Rooney had scored at the Etihad Stadium, Shearer tweeted, "It's been lonely in this Premier League 200 club. Welcome and congratulations Wayne Rooney."

Another iconic former striker, Gary Lineker, who scored 30 league goals during his one-year stay with Everton in 1985-86, was also quick to laud Rooney, and equally fulsome in his praise for another Blues' attacker.

He said, "Rooney strikes. Life in the old dog yet. Great play too from puppy, Calvert-Lewin. He's been superb, intelligent and rapid in a tough role."

Gary Neville, a former teammate of Rooney's at Manchester United, insisted people should start to "celebrate" the "fearless" Rooney.

"He was excellent," Neville told Sky Sports. "Obviously his work-rate is always there. I have to say, he looked free, he looked like his touch was there and his confidence was there – and obviously he's scored two goals (this season)… people might start to celebrate him a bit more.

"It's been a tough ride for him publicly over these last few years. He referred in his post-match interview to a player who is 'not fit any more'.

"But actually he has a right to not be as fit as he once was with the work he has put into his career.

"Rooney is fearless when it comes to big matches, he is fearless when it comes to big moments.

"I think of the confidence he will give his teammates, just by being there in that line-up at the start of the game: 'Don't worry lads, this is not a big game, I'm out there'.

Copyright PUNCH.