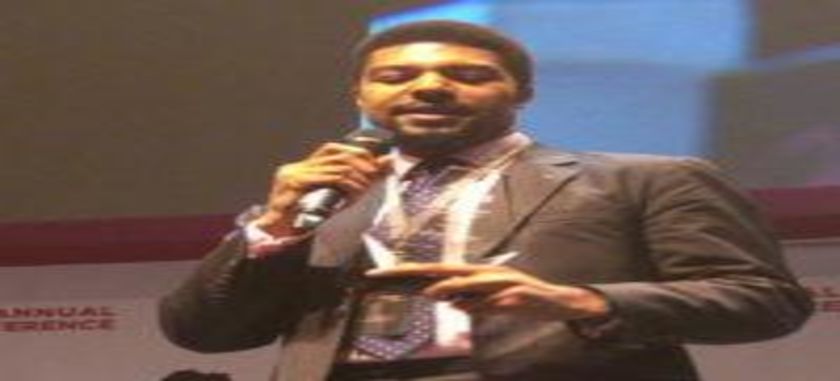 [THE GUARDIAN'S TOKE IBRU NAMED MAN OF THE YEAR
The executive director of Guardian Newspapers Limited Toke Ibru has been announced as the Man of the Year at the EbonyLife TV Sisterhood Awards for 2017, beating Africa's richest man Aliko Dangote, and Sam Adeyemi of the Daystar Christian Centre.

The Sisterhood Awards is organised by the EbonyLife Television in partnership with Women in Management and Business (WIMBIZ).

Mr Ibru was recognised for his work with Guadian Woman, an eight-page weekly insert in The Guardian on Saturdays.

"The Man of the Year award recognises the achievement of a man, who has dedicated his activities in the past year to supporting the achievements of women in our community," the organisers said.

"This award honours his participation in and support of our successes, drives, passions, commitments, time, duty, obligations, needs, and desires.

"Without him, our work may have been possible—but it would not have been any easier. His contributions have helped lift ours up and have acted like a spotlight on an otherwise darkened stage, illuminating women in various sectors, fields, and industries—bringing them hope when they were without, encouragement when they were down, opportunities when doors seemed closed, and support when all appeared lost."

At a time when the Nigerian media dedicated little space to talking about women-specific issues, Mr Ibru introduced Guardian Woman to not only give voice to Nigerian women but to also celebrate their achievements and shed lights on issues specific to them.

Started on the Guardian website in the last quarter of 2015 with Tonye Bakare as its pioneer editor, Guardian Woman rapidly grew from just a two-page section of the Guardian on Saturday to become one of the mainstays of the weekend publication within six months of its introduction into print in January of 2016.

Today, Guardian Woman has become a go-to media platform for many women-focused organisations and individuals, in and outside Nigeria.