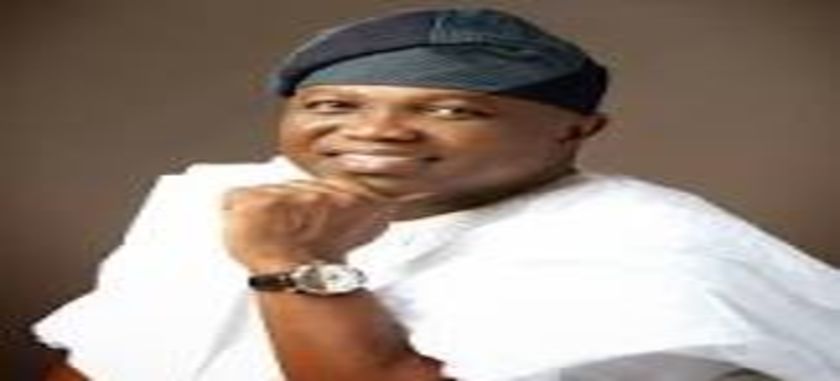 Eid-El-Kabir: Govt brings in more Lake Rice
The Lagos State Government said on Tuesday that another batch of Lake Rice had been packaged in preparation for the Eid-El-Kabir celebration.

The state Commissioner for Agriculture, Oluwatoyin Suarau, who observed that the government had made policies that would boost the availability of food in the state, added that the rice would be available across centres in the state from Thursday.

He said, "The government will continue to ensure adequate production and a fair distribution of the rice across the state. It will be made available to Lagosians in our accredited centres in the state."
The commissioner stated further that Agricultural Development Authority Complex, Agege; Blue Roof in Ikeja, among other places had been accredited in the state's 57 local government and local council development areas.

"The prices still remain the same as 50kg bag of Lake Rice will be sold for N12,000, 25kg for N6,000, and 10kg for N2,500. The rice is for all Lagosians irrespective of their religion or tribe," Surau added.

Copyright PUNCH.