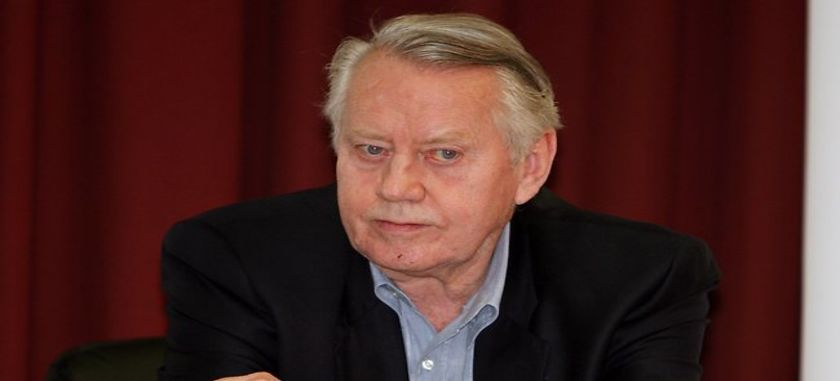 There is self-fulfilment in giving. And the more you give the more you get
Buzz
World's Greatest Philanthropists. Meet The Super Rich And Generous.
ADVERTISEMENT
5. Charles Francis Feeney
source

source

Charles Francis Feeney is often called the "James Bond of philanthropy." He made his fortune as a co-founder of the Duty-Free Shoppers Group. Determined to give away his entire fortune, the philanthropist who has a current net worth of $1.5 million, has already donated $6.3 billion to charities. His foundations support education, science, healthcare, and civil rights across several countries, including the US, Vietnam, and Bermuda.