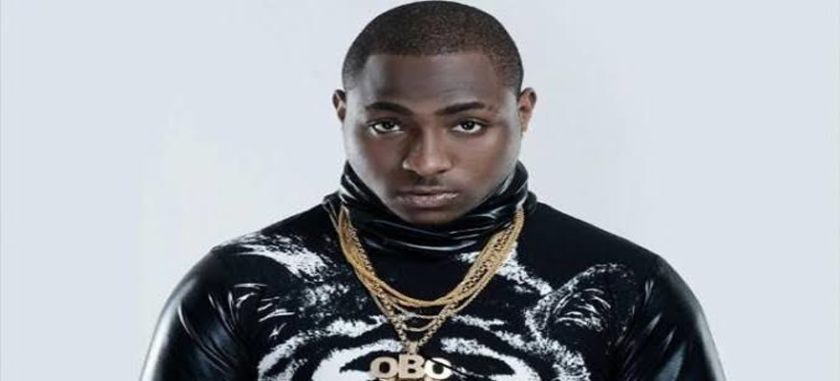 Controversy over alleged ban of Olamide, Davido songs
Controversy on Tuesday surrounded an alleged ban on songs of three Nigerian musicians by the National Broadcasting Commission.

Online platforms widely reported that the NBC had banned 'Wo' and Wavi Level' by Olamide; Davido's remix of 'If' and 9ice's 'Living Things'.

Although the commission did not, according to the reports, give specific reasons for banning the songs, many felt the decision might have been influenced by a recent reaction from the Federal Ministry of Health to the music video of Olamide's new song.
Last Friday, in a message posted on Twitter, the ministry kicked against the video of 'Wo', released a few days ago and described the content as contravening the Tobacco Control Act of 2015.

The National Broadcasting Commission has, however, denied banning the artistes' songs.

It said the news on the alleged ban came from a fake website linked to the 'Nigerian Broadcasting Corporation.'

Spokesman for the commission, Antia Ekanem, stated this in a text message to one of our correspondents in Abuja on Tuesday night.

"What you saw on that website was fake. It is not from the NBC. What you saw there is 'Nigeria Broadcasting Corporation' and not the 'National Broadcasting Commission," he said.

Reacting to the alleged ban, Olamide had said that he never intended to cause harm to music fans with the song.

He tweeted on Tuesday, "No intentions of promoting tobacco to get people killed. I love my people, I love my country. One love, one Nigeria."

Copyright PUNCH.