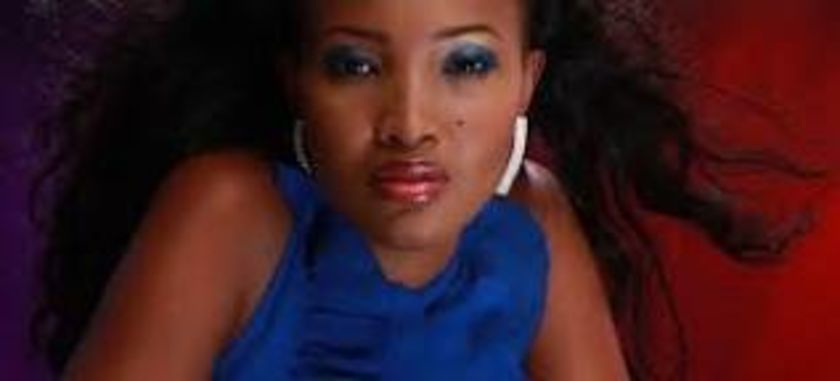 Why I stripped naked for my birthday shoot –Crystabel Goddy
Rising actress, Crystabel Goddy, is fast donning the toga of a controversial persona in the movie industry. Months after she was accused of biting another actress on set, Crystabel decided to celebrate her birthday in a unique way.

The actress decided to donate blood on her birthday and she told Sunday Scoop her reason. She said, "It's a decision that came from an 'instruction' and deep thinking. Birthdays are significant and for every new year that I'm gifted with, I've decided to share it with a lucky person. That's my little way of making my living worthy, giving back and saying I appreciate that I've got life, considering that many others would give anything to live."
man. You'd be saved a lot of 'had I known.'"

On how she reconciles hearing from God and stripping naked for her birthday shoot, she said, "Stripping for my birthday shoot was about me being human and a model, but I've got my spirituality intact. Models pray for successes and they get successful. I'm also an actress and if there's a story where I've got to show some skin, it's the job; it doesn't stop me from being respected. God is interested in everyone especially those who accept their imperfections. Nudity is an art. It's bold. It's about embracing and recreating myself. It's freedom."

The actress also hinted that she is currently 'on an international movie set made up of a mixed race cast.'

Copyright PUNCH.